Post Timeline
The Post Timeline block helps you display the blog posts on your website in an ordered list with complete control on the order, the content and styling.
January 4, 2023
The rise of the block editor in WordPress has been a force for good. It…
January 4, 2023
January 15, 2019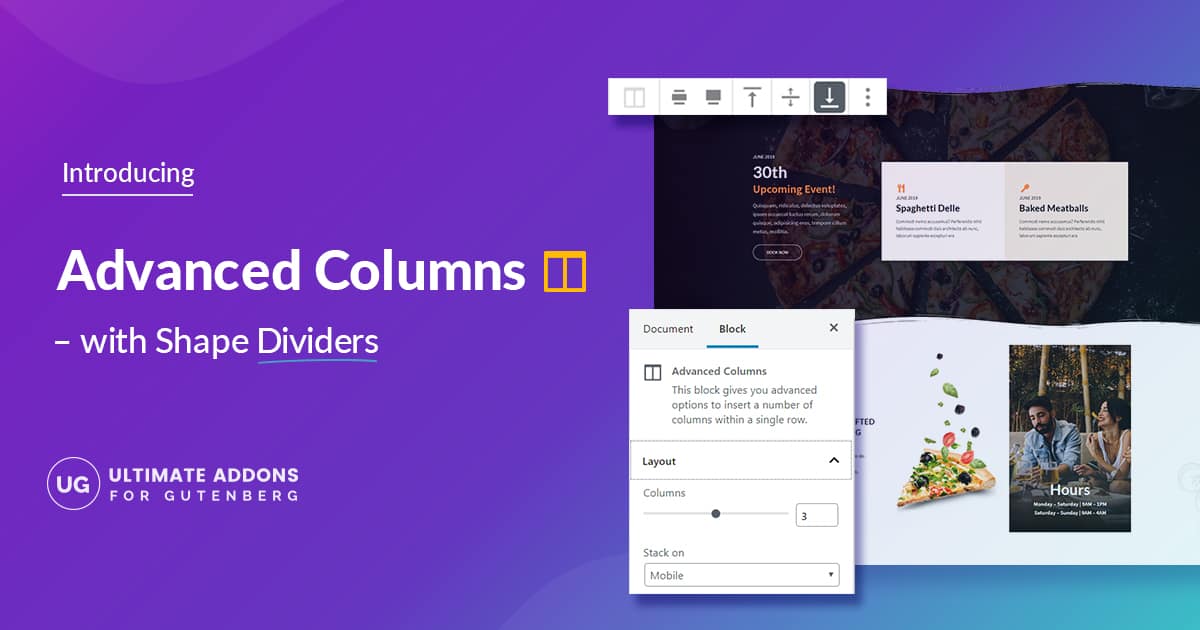 Looking for a row-column like structure in the Gutenberg editor? I'm sure you must be….
January 15, 2019
January 18, 2019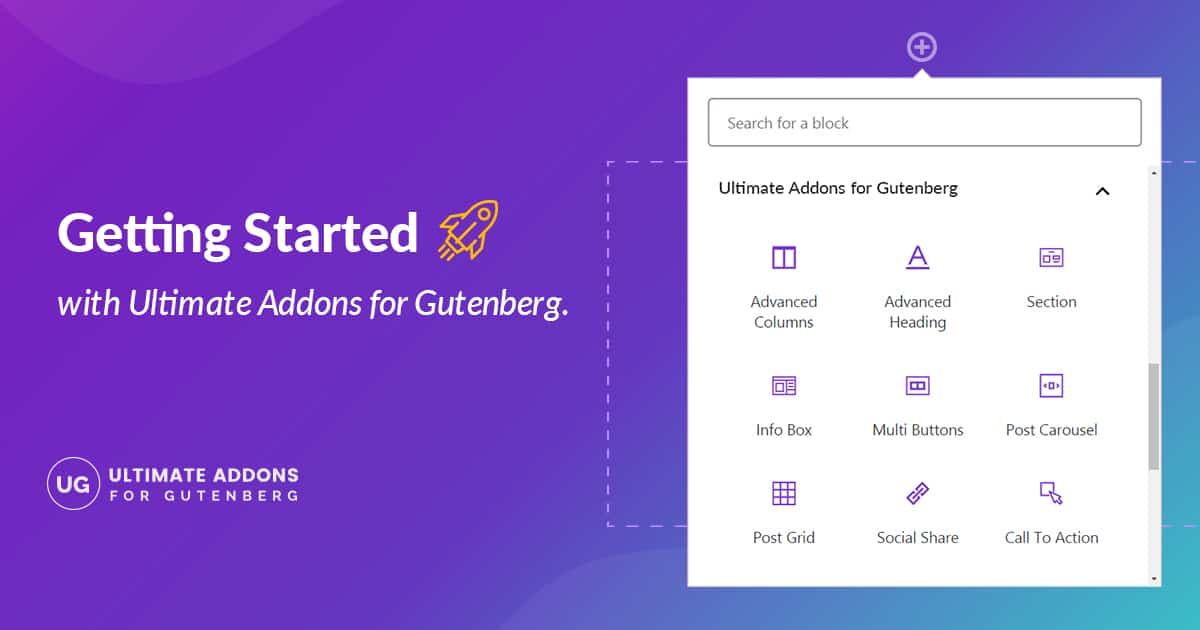 The Spectra is a library of advanced and creative Gutenberg blocks that […]
January 18, 2019